(2014-2016) Reference: DPI 2013-46982-C2-2-R. Funded by MINECO. 200.860,00 €. P.I. Josep Vehí. Other researchers: Remei Calm, Joaquim Armengol, Ningsu Luo. Coordinated project (UdG, UPV).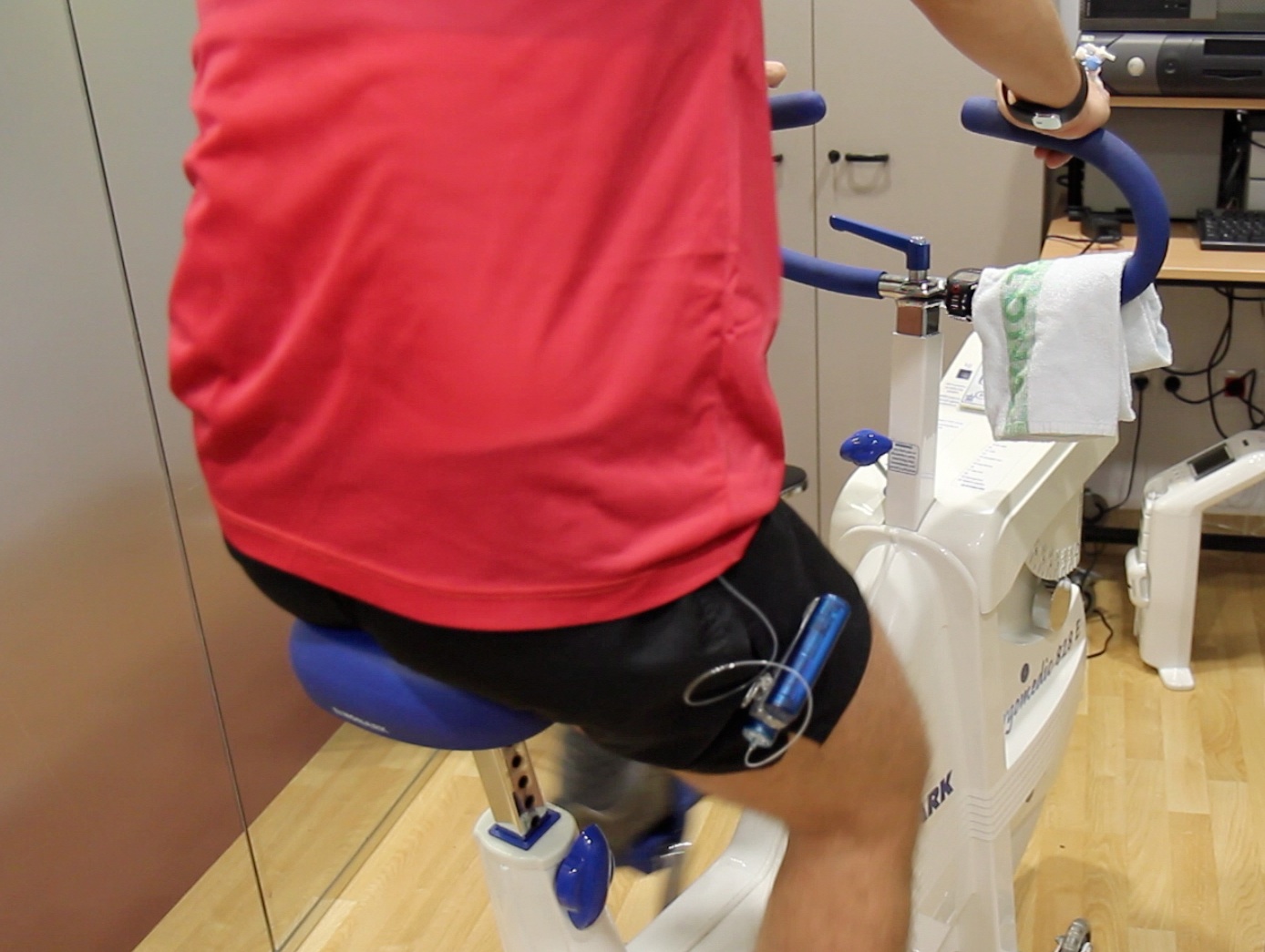 The artificial pancreas, or automatic control of glucose, is a technology that is expected to revolutionize the treatment of diabetes type 1 (DT1), freeing the patient load current decision-making and improving metabolic control.
The aim of this project is to develop methods and tools that facilitate the management and supervision of the artificial pancreas home, to ensure their long-term safety and efficiency, so that is approved by regulatory agencies and reaches the market and to achieve acceptance by patients and medical staff.
The specific objectives are:
Develop and validate methods for the detection and diagnosis of faults in instrumentation (blockages in the insulin infusion, signal loss continuous glucose monitor, crash sensors, calibration errors, etc.).
Develop and validate methods to improve the accuracy of continuous glucose monitors and mitigation of significant errors in the readings or glucose due to its tendency metabolic states related hemodynamic changes such as exercise and stress present in the daily life of the patient.
Develop methods for risk assessment. Addresses the prediction of severe hypoglycemia and hyperglycemia, the detection of abnormal or altered states of patients outside the operating range of the controller, and malfunction or de-tuning controller due to metabolic changes.
Develop and validate control algorithms for fault tolerance and robustness against disturbances of daily life of the patient.
Design and implement an artificial pancreas for home use based smartphone that integrates the above methods for efficiency and safety during the lifetime of the system.