In recent years the group has promoted and conducted several clinical studies to validate the developed technologies:
In the outpatient study, 12 patients were analyzed to prove

 the efficacy and safety of an artificial pancreas system (jAP system, PID-SMRC carbohydrate suggestion algorithm) in patients with type 1 diabetes at high risk of hypoglycemia and/or variability

glycemic in the context of a 36-hour hospital pilot study that

includes 4 meals and 2 sessions of aerobic physical exercise.

  
This study started  after regulatory approval by AE MPS and the Ethical Committee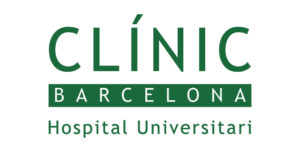 In the outpatient study,  witha 
 cohort of a minimum of 18 SLE
patients with chronic fatigue and/or musculoskeletal pain will be selected at the HCB (autoimmune disease unit) and HUMT and will partake in an exploratory study. The exploratory study will involve an initial analysis of biomarkers, physiological signals, and degree of nerve damage leading to autonomic dysfunction to obtain baseline levels. At this moment, patients will begin continuous use of wearable devices to measure physiological signals. Next, patients will undergo 5 minutes of nVNS (NEMOS®) during four consecutive days with the nVNS configuration from a known SLE study.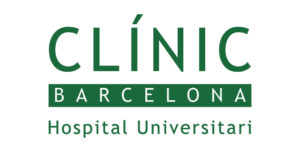 The outpatient study, 10 patients with type 1 diabetes, and 2 studies per patient of one-month duration (SAP therapy vs. single-hormone artificial pancreas with the automatic recommendation of carbs).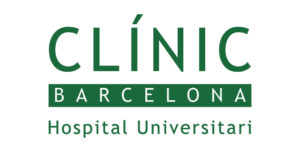 Study NocHypoPred
Ten adults with T1D under MDI therapy were studied during 12 weeks. Information under free-living conditions at home from T1D management, CGM and a physical activity tracker was obtained. Supervised machine learning algorithms were applied in the data, and prediction models were created to forecast the occurrence of nocturnal hypoglycemia. Completed in 2019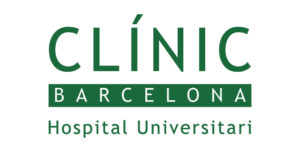 Study mSAFE-AP/1 (meal composition + alcohol; microbiota)
Inpatient study, 10 patients with type 1 diabetes, 3 open loop studies per patient under three different meal challenges with matched carbohydrates: low fat/protein and no alcohol, high fat/protein and no alcohol, and the same high fat/protein with alcohol. The impact of alcohol and fat/protein content into postprandial metabolism is adressed in this study. Completed in 2019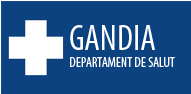 Study SAFE-AP/3 (validation of new algorithms for fault detection and mitigation of exercise)
Inpatient study, 10 patients with type 1 diabetes, 1 open loop study and 2 closed loop studies per patient, with and without exercise announcement under a 60-min 70% VO2max aerobic exercise challenge. A single-hormone controller with automatic recommendation of carbohydrates was evaluated. The controller was implemented in the proprietary Android artificial pancreas platform jAP. Completed in 2019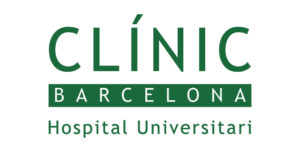 The objective is to develop a novel system to predict and prevent nocturnal hypoglycemia in type 1 diabetic (T1D) patients, focused on patients with multiple daily injections (MDI) therapy. The general idea is to make use of previous-day information at the moment when patients go to sleep and then predict if, in the next following hours, any hypoglycemic event will occur. If the system will have predicted any hypoglycemic event at that moment, it is expected that it will be able to warn the patient to take some action: such as reducing basal insulin dose or consuming a snack before sleep.
10 patients with T1D for more than five years will be included.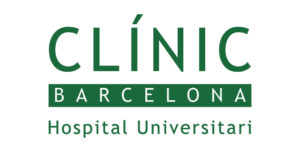 Study SAFE-AP/2a-2b (impact of aerobic and resistance exercise in glucose control)
Inpatient study, 6 patients with type 1 diabetes, 6 closed loop studies per patient (3 with aerobic exercise and 3 with resistance exercise). The patient was also monitored at home for 7 weeks continuously with a continuous glucose monitor and a physical activity monitor. Impact of aerobic and resistance exercise on glucose control was studied, as well as learning about the limitations of the single-hormone controller under exercise. Accuracy of continuous glucose monitor under exercise was also evaluated. Completed in 2016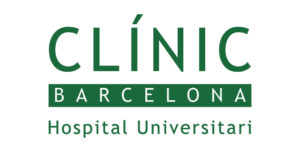 Inpatient study, 20 patients with type 1 diabetes, 4 studies per patient (two in open loop and two in closed loop) challenged with a mixed meal of 60 g carbohydrates. A controller based on the use of reference conditioning for the limitation of insulin on board was evaluated. This controller was the basis of the current single-hormone system of the group. NCT02100488. Completed in 2015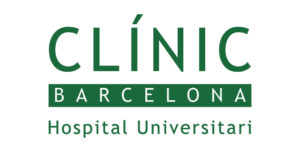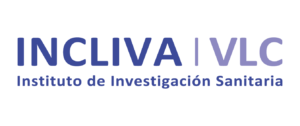 Study Eu-hypoglycemic clamp
14 patients with type 1 diabetes participated in two eu-hypoglycemic clamp studies, with varying levels of insulin (high and low). The aim of the study was to analyze the influence of insulin on the accuracy of continuous glucose monitoring for hypoglycemia, as well as the study of counter-regulation by means of tracer techniques. Completed in 2014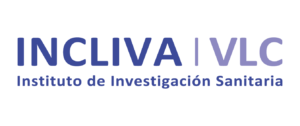 Inpatient study, 12 patients with type 1 diabetes, 4 mixed meal studies each, two
with a meal of 40 g of carbohydrates and two with a meal of 100 g. For each amount of carbs, CSII vs model-based prandial bolusing was compared. Preprandial glucose was normalized around 100 mg/dL by manual infusion of intravenous insulin (insulin feedback). In addition, patients followed a one-week home monitoring plan on at least two occasions.. NCT01550809. Completed in 2013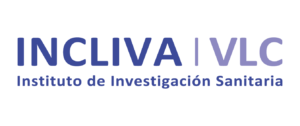 Study of continuous glucose monitoring in the ICU
23 patients with insulin therapy were monitored during 72 hours in the Intensive Care Unit for the study of the accuracy of continuous glucose monitoring in this group of patients. Completed in 2012

Study MODAS
An observational study with 24 patients with type 1 diabetes for 12 hours. Data were collected for the development of glucorregulatory models and methods for the detection of erroneous measurements in continuous glucose monitoring. Completed in 2009