The MICELab group is researching in technologies for diabetes since 2004, getting more than two million euros of funding in several competitive projects. The group has worked on modelling and control in type 1 diabetes, including glucose prediction uncertainty and intra-patient variability, optimization of insulin therapy, identifying patterns of carbohydrate absorption and gastric emptying, calibration algorithms for continuous glucose monitors development of control algorithms for closed type 1 diabetic patients and also for critical patients and fault detection in continuous monitors and insulin pumps loop. In the last five years, the group has published over 25 articles in PubMed journals on developing technologies for diabetes and requested 3 patents.
Over the past few years the group has promoted and conducted several clinical studies in collaboration with leading researchers at the University Hospital Dr. Josep Trueta (U. Diabetes: Dr. José Manuel Fernández-Real and Dr. Wifredo Ricart, UCI: Dr. Sirvent), the University Hospital of Valencia (Dr. Javier Ampudia, Dr. Paolo Rossetti) and the Clinical Hospital of Barcelona (Dr. Ignacio Conget and Dra. Marga Giménez).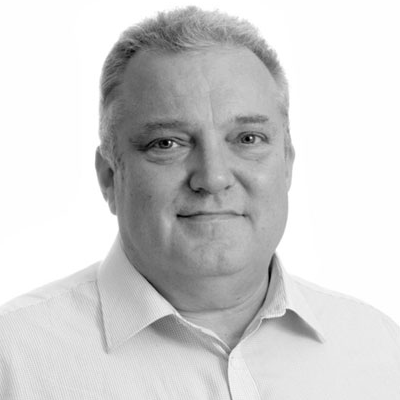 Prof. Josep Vehí  is a professor of Electrical and Biomedical Engineering at the University of Girona, Spain and an associate researcher at the Biomedical Research Institute of Girona. He is responsible for the "IEEE working group on Interval Methods for Control" and member of "IFAC Technical Committee on Modelling and Control of Biomedical Systems". He is currently leading the team of the University of Girona within the Spanish Artificial Pancreas and Diabetes Technology Consortium, which joined in 2018 the Spanish center for diabetes research Center for Biomedical Research in Diabetes and Associated Metabolic Diseases.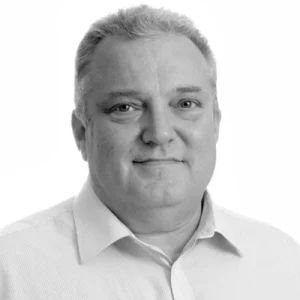 Josep Vehi
Professor in the Department of Electric, Electronic and Automation Engineering
Email: josep.vehi@udg.edu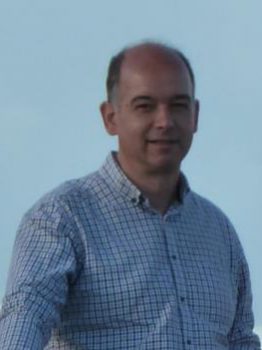 Joaquim Armengol
Professor in the Department of Electric, Electronic and Automation Engineering
Email: joaquim.armengol@udg.edu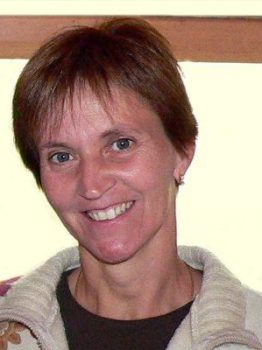 Remei Calm
Professor in the Department of Computer Science, Applied Mathematics and Statistics
Email: remei.calm@udg.edu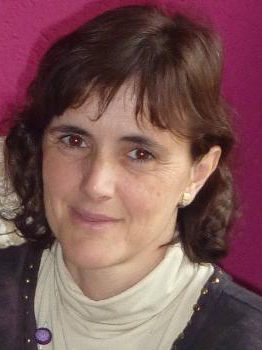 Inès Ferrer-Mallorquí
Lecturer in the Department of Electric, Electronic and Automation Engineering
Email: ines.ferrer@udg.edu