Modeling, Identification, and Control Engineering Laboratory
Control systems

Artificial Intelligence

Cyber-physical systems
Diabetes
Artificial Pancreas
Modeling (ML, DML models)
Diabetes mahagement
Combining control engineering with artificial intelligence
Decission support systems with applications to medicine
Simulators
Virtual patients: Digital twins in medicine
Modeling and personalization of non-invasive vagus nerve stimulation (nVNS)
The MiceLab group, led by Prof. Josep Vehí, is an interdisciplinary research group of the Institute of Informatics and Applications of the University of Girona involved in national and international research and transfer projects. The team is composed of experienced researchers from the control engineering field with expertise in systems and control theory, modeling and control of biomedical systems, uncertain dynamical systems, robust and predictive control and decision support systems.
Our Vision:
To be the leading provider of innovative technological solutions for diabetes and other chronic diseases management
Our Mission:
To empower patients to take control of their disease and improve their quality of life and well-being by means of the incorporation of biomedical knowledge and clinical evidence in m-health systems and the intensive use of wearable devices


The MiceLab research group participates in an international project to improve the personalized nutrition of premature babies on the neonatal intensive care unit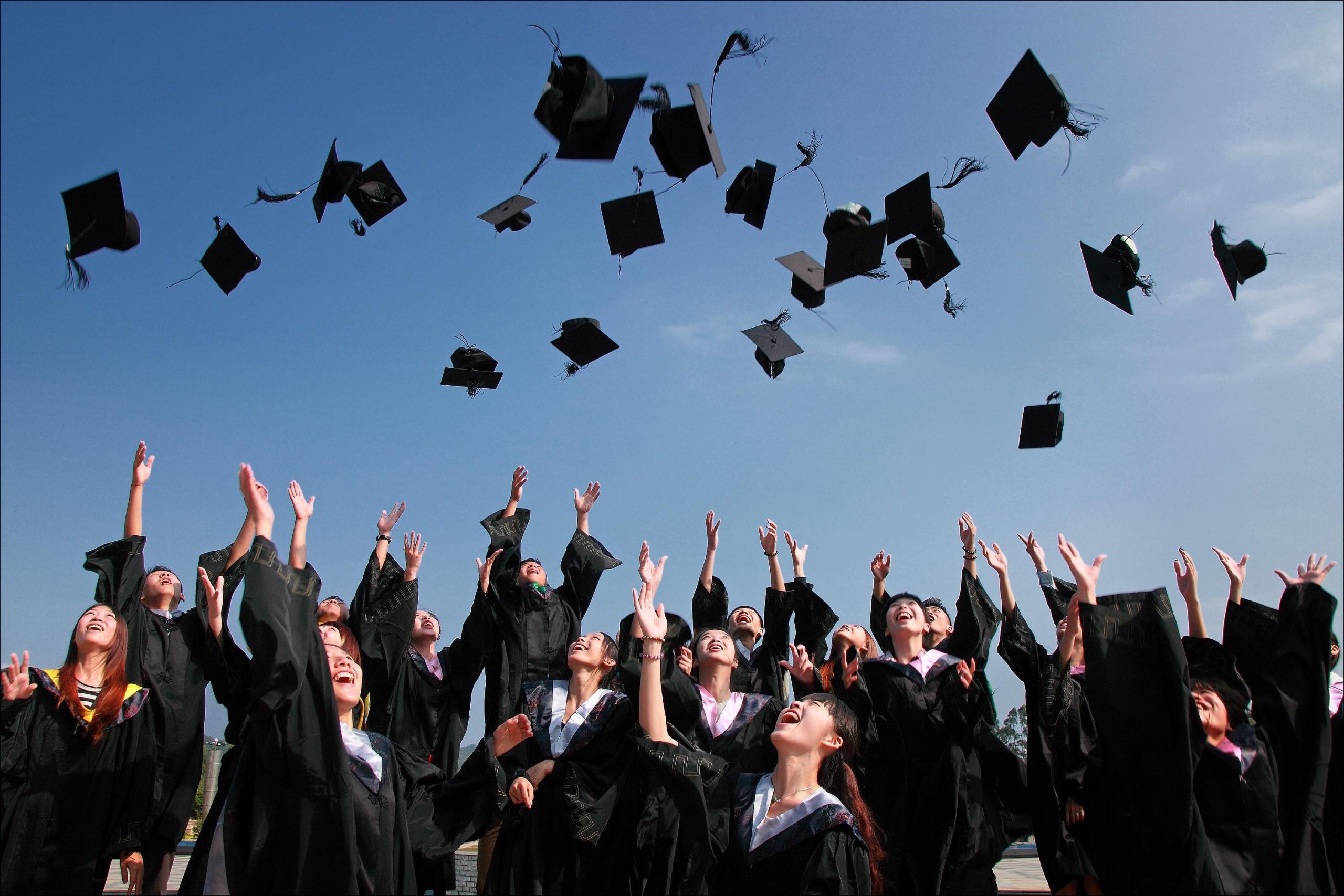 Aleix Beneyto, Ph.D. student of the MICELab group, defended his thesis entitled "Robust and fault-tolerant strategies for controlling blood glucose in patients with type 1 diabetes", directed by Prof. Josep Vehí, on Tuesday, December 2nd 2020.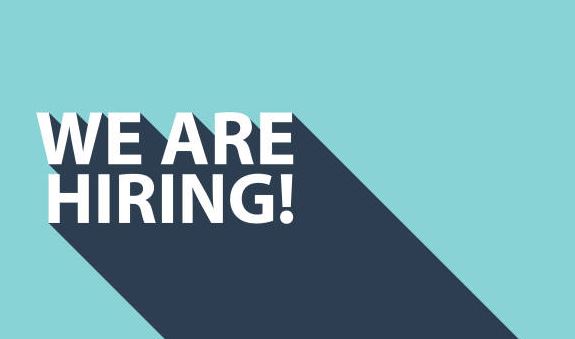 Missió: Planificar, organitzar i supervisar els projectes i/o processos de l'àmbit de recerca, d'acord amb els objectius establerts per tal de garantir-ne l'assoliment.